Welcome to  VIP Tours !

We are one of the most trusted bus companies and providers of charter bus rental transportation, group shuttle services, group airport transfers and out-of-town transportation in Los Angeles and the southwestern United States. We have everything you need to keep yourself and your guests comfortable, including:

56 Pax

Luxury Motor Coaches, 24Pax  to 28 Pax-minibuses,

15 Pax Mercedes Benz Sprinter Vans  and more!
VIP Tours  is proud to provide reliable, efficient, and affordable private shuttle transportation for groups, organizations,   We have a bus for every occasion and every service!  VIP Tours makes charter bus rental service in Los Angeles a breeze. Our team will do everything possible to accommodate your group, ensuring that everyone has a comfortable experience.
When you want to travel in style to your next corporate event,, , the name to remember  is  VIP Tours. We're proud to be one of the most reliable shuttle and charter coach bus rental companies in all of Los Angeles. Call us today to see what we can do for you! ; get on the most stylish and comfortable tour buses in Los Angeles today with VIP Tours !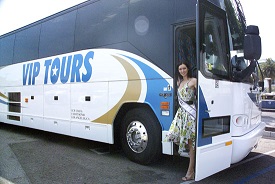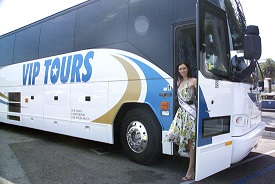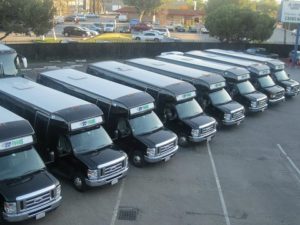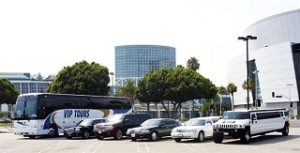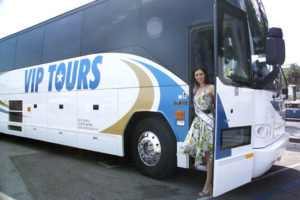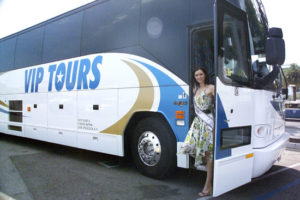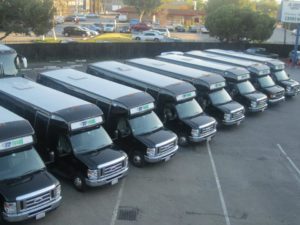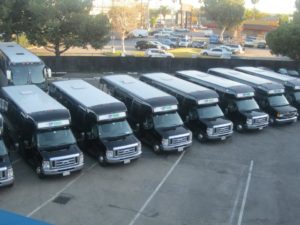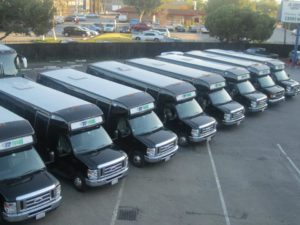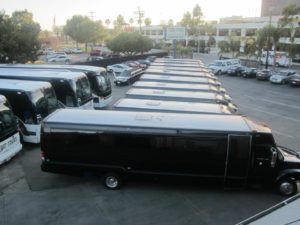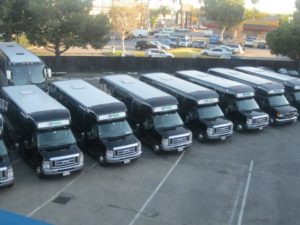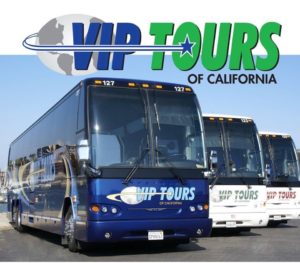 _____________________________________________________________________________________________________________